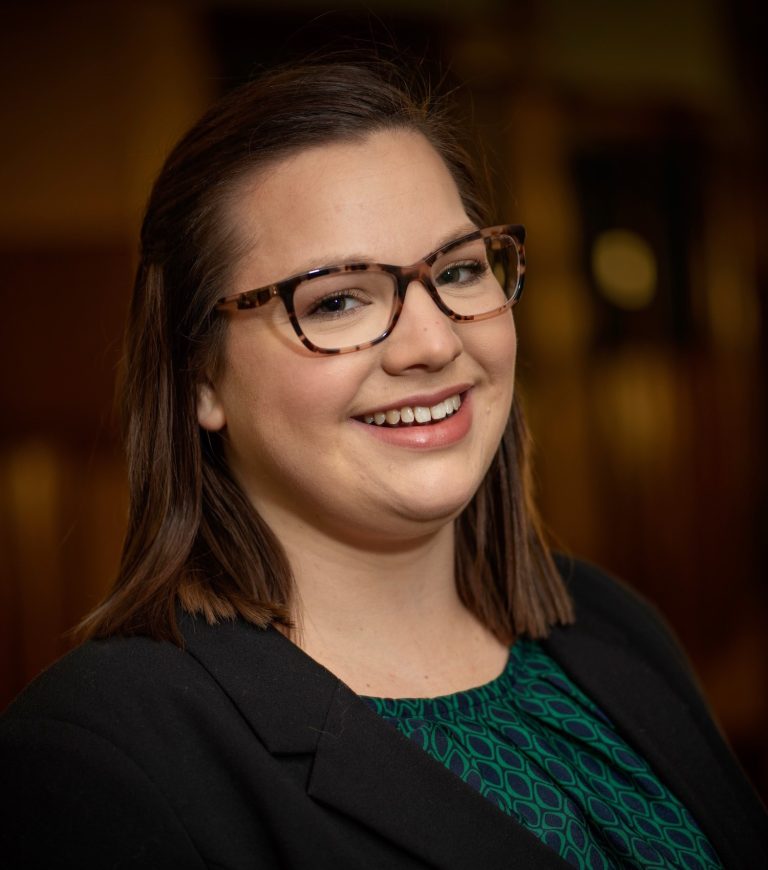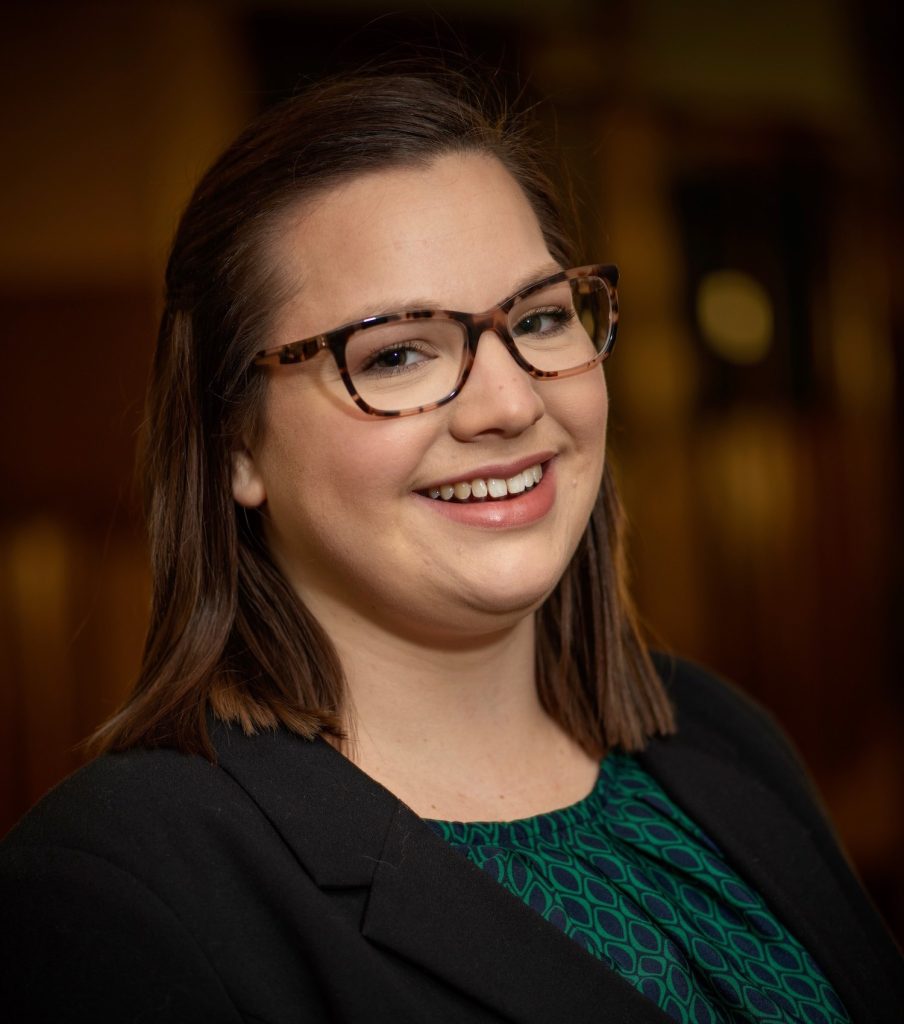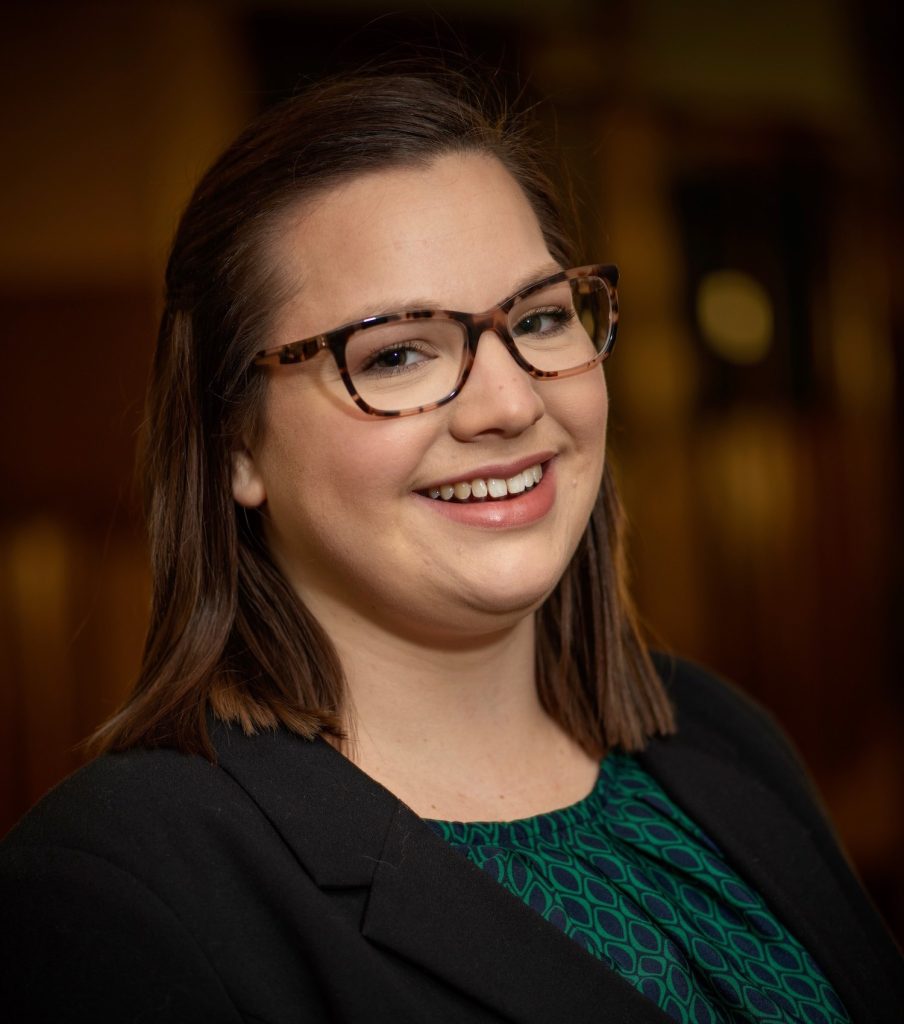 Jenna D. Hyler provides legal counsel on divorce and family law matters. She began her career at Flaherty Legal Group as a law clerk while attending Quinnipiac University School of Law, where she graduated Magna Cum Laude. Now an attorney with the firm, Jenna brings diligent preparation and savvy execution to each case she handles.
Attorney Hyler always seeks opportunities for mediated settlement. She is a member of the Connecticut Council for Non-Adversarial Divorce (CCND) and received training in Collaborative Divorce, as well as Mediation. When parties cannot agree on a path to mediated settlement, Attorney Hyler will represent her client in trial.
Prior to joining the team at Flaherty Legal Group, Jenna served as Legal Extern and Certified Legal Intern in five different positions, including the Office of the Federal Public Defender, and the U.S. District Court, Chief Judge Stefan R. Underhill.
Jenna earned a Master of Arts in Community Psychology at University of New Haven, and a Bachelor of Arts in Psychology at University of West Florida. With a Merit Scholarship and Judge Edgar Bassick III Scholarship, Jenna attended Law School at Quinnipiac University, where she served as Co-President of the Family and Juvenile Law Society and Editor-in-Chief of the Quinnipiac Probate Law Journal. Jenna also competed on the Mock Trial Society Competition Team, and the Society for Dispute Resolution Competition Team.Attorney Hyler's other accomplishments at Quinnipiac University School of Law include:
·      The American Law Institute's Scholarship and Leadership Award
·      CLEA (Clinical Legal Education Association) Outstanding Externship Student Award
·      Excellence in Clinical Legal Education Award
·      Service to the Law School Award
·      Distinguished Academic Achievement Award in Family Law (highest grade in Family Law)
Jenna lives with her husband, daughter, and their dog and cat. When she is not at work, she is likely cooking, watching her young daughter at gymnastics practice, or helping her daughter practice at home.