Legal Separation in Connecticut
Legal separation in Connecticut has many of the attributes of divorce.  The separation process deals with issues of property division, alimony, child support and custody, etc.  The parties live apart after the legal separation.
But there's a major difference between separation and divorce.  With a legal separation, the spouses remain married and are not free to marry others.
Grounds for Legal Separation
A decree of legal separation, as with a decree of dissolution of a marriage (divorce) can be granted by the court for one or more of the following reasons, as set forth in Conn. Gen. Stats. § 46b-67(b) (2011):
The marriage has broken down irretrievably.
The parties have lived apart, due to incompatibility, for a continuous period of at least eighteen months, with no reasonable prospect that they will be reconciled.
adultery
fraudulent contract
willful desertion for one year with total neglect of duty
seven years' absence of one spouse, during all of which period the absent party has not been heard from
habitual intemperance (i.e., heavy drinking)
intolerable cruelty
One party has been sentenced to imprisonment for life.
A spouse has committed any "infamous crime" involving a violation of conjugal duty and punishable by imprisonment for a period in excess of one year.
legal confinement of a spouse in a hospital or other similar institution or institutions, because of mental illness, for at least an accumulated period totaling five years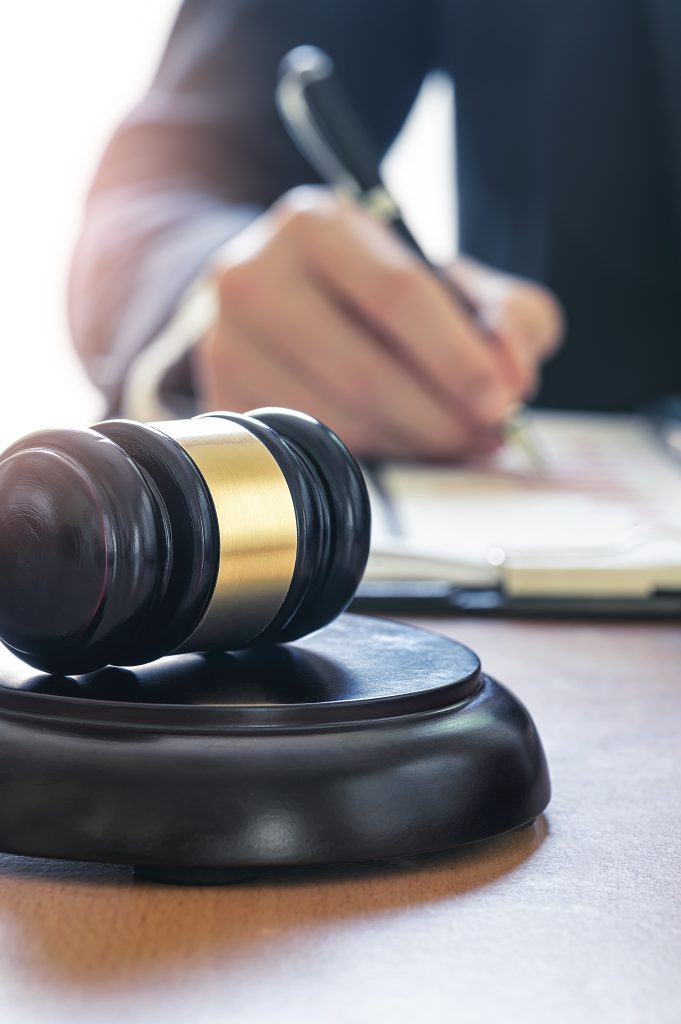 Reconciliation after Separation
Spouses who are legally separated and then resume marital relations can file a written declaration of resumption with the superior court for their judicial district in order to vacate the decree of separation.
From Separation to Divorce
Spouses may file a petition to dissolve their marriage at any time after the entry of a decree of legal separation.
The financial arrangements agreed to by the parties for the period of legal separation will not necessarily apply if the couple later decides to divorce – especially if conditions have changed.
As the court said in the Connecticut case of Myjak v. Myjak,
A final distribution of property and financial orders after legal separation should not be based on a separation agreement without an inquiry by the court as to whether the agreement is fair and equitable at the time of the dissolution.
(Emphasis added.)
Getting the Help You Need
Legal separations are usually governed by a separation agreement negotiated by the couple and approved by a court.
An experienced Connecticut family lawyer can help you negotiate and draft an agreement that protects your rights and your future.
We always try to help the parties work things out on their own, but we can go to court to fight for your interests if necessary.
Flaherty Legal Group is located in West Hartford and represents clients throughout Connecticut in all family law matters including high net worth divorce. Please call us at (860) 904-2034 or contact us online to schedule an appointment.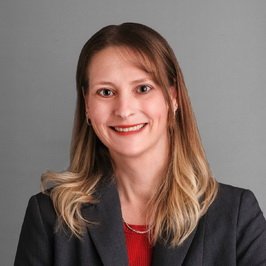 Attorney
Sandi B. Girolamo
Sandi B. Girolamo has been practicing family law for over 20 years. In that time, she has been selected to Connecticut Super Lawyers in every year since she became eligible in 2011. She was also elected to the prestigious Connecticut Bar Foundation James W. Cooper Fellows Program. Attorney Girolamo has tried many cases in Connecticut Family Courts, and she has also averted the need to go to trial for many clients by negotiating equitable settlements. Sandi is an experienced divorce and family law attorney who is known for her keen approach to handling custody issues.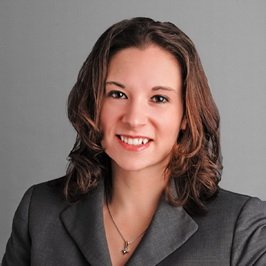 attorney
Pamela M. Magnano
Pamela M. Magnano practices in the area of family law, representing clients in divorces, legal separations, support issues and child custody matters in Connecticut. Since 2003, Attorney Magnano has represented clients and children at all levels of family proceedings and has appeared in family courts throughout the state of Connecticut. She has been selected to Connecticut Super Lawyers in every year since she became eligible in 2014, and was elected to the prestigious Connecticut Bar Foundation James W. Cooper Fellows Program. Pam has developed in her 20+ year career a solid foundation in handling financial issues in divorce and family law cases.
Click the link below to book a free consultation with one oof our trusted attorneys.