West Hartford Divorce Attorney Providing Intelligent Legal Advocacy
Committed to serving Connecticut families
Flaherty Legal Group focuses solely on family law. The firm aims to protect the legal rights of individuals during divorce and post-judgment enforcement proceedings. With more than 50 years of combined experience in divorce mediation and litigation. Thousands of satisfied clients from West Hartford, Hartford, Avon, Simsbury, Farmington, Glastonbury and the rest of Connecticut chose us because the law firm's domestic relations attorneys helped clients obtain the best possible outcomes in their divorces on such crucial issues as:
Child custody
Child visitation
Child support

Spousal support
Allocation of assets
Division of the marital home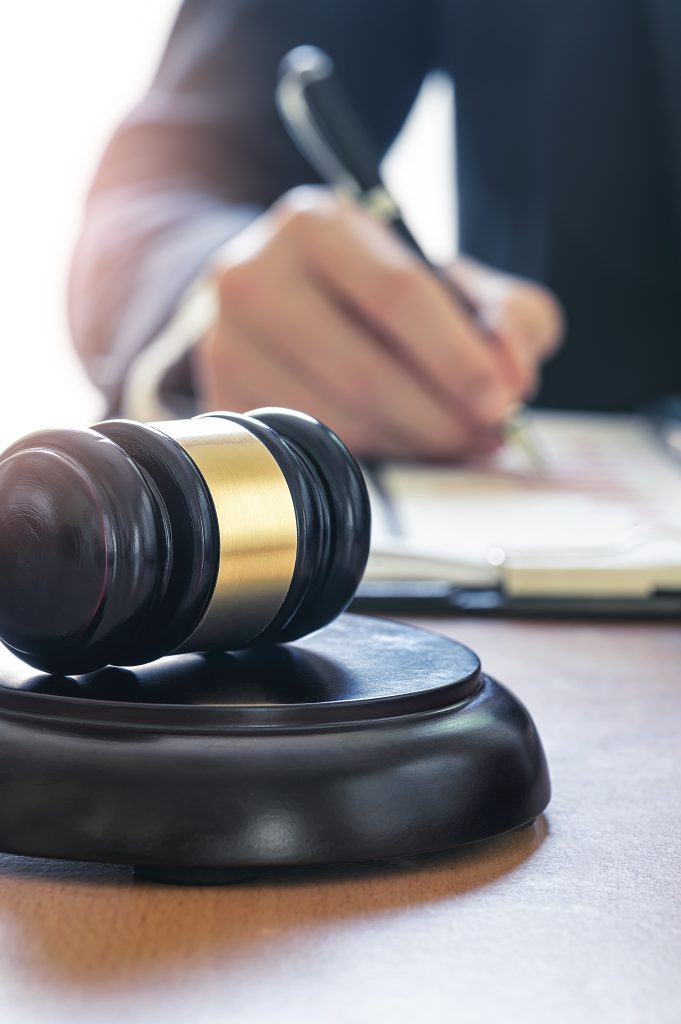 Getting the most equitable financial settlement
The first step in dividing the marital household is determining the financial and sentimental value of personal property, real estate and other assets. Next, the debts incurred during the marriage must be identified. Once this information is gathered, the legal team at Flaherty Legal Group helps clients devise a strategic plan of action for obtaining their fair percentage of marital property, keeping the assets that really matter to them and equitably distributing the debt.
The resourceful lawyers at Flaherty Legal Group have experience in creating spousal support orders that meet the personal needs of their clients, covering such areas as lump-sum disbursement, monthly payments, permanent maintenance or conditional support.
West Hartford divorce attorneys approach to divorcing parents
Children are a priority for most divorcing parents. The law firm fights for their clients' child custody and visitation rights and for the fair allocation of child support under Connecticut guidelines. With their focus on putting children first in divorce, divorce attorneys from our West Hartford offices remain closely involved with the Children's Law Center of Connecticut — attorney Pamela Magnano sits on the board of directors and attorney Sandi Girolamo is an integral part of the development committee.
Contact a dedicated West Hartford, Connecticut based family law firm
Flaherty Legal Group is located in West Hartford and represents clients throughout Connecticut in all family law matters.
Don't hesitate to call our family law and divorce attorneys based in West Hartford, Connecticut, and see why thousands of satisfied clients from all over the state, including Avon, Simsbury, Farmington, Hartford and Glastonbury chose us.
Call Flaherty Legal Group at (860) 904-2034 or contact the law firm online to schedule an appointment.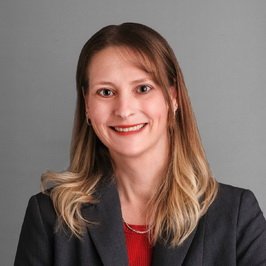 Attorney
Sandi B. Girolamo
Sandi B. Girolamo has been practicing family law for over 20 years. In that time, she has been selected to Connecticut Super Lawyers in every year since she became eligible in 2011. She was also elected to the prestigious Connecticut Bar Foundation James W. Cooper Fellows Program. Attorney Girolamo has tried many cases in Connecticut Family Courts, and she has also averted the need to go to trial for many clients by negotiating equitable settlements. Sandi is an experienced divorce and family law attorney who is known for her keen approach to handling custody issues.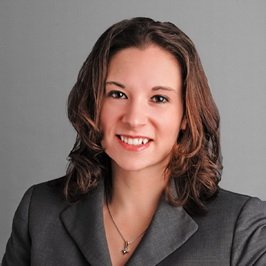 attorney
Pamela M. Magnano
Pamela M. Magnano practices in the area of family law, representing clients in divorces, legal separations, support issues and child custody matters in Connecticut. Since 2003, Attorney Magnano has represented clients and children at all levels of family proceedings and has appeared in family courts throughout the state of Connecticut. She has been selected to Connecticut Super Lawyers in every year since she became eligible in 2014, and was elected to the prestigious Connecticut Bar Foundation James W. Cooper Fellows Program. Pam has developed in her 20+ year career a solid foundation in handling financial issues in divorce and family law cases.
Click the link below to book a free consultation with one oof our trusted attorneys.