Understanding Divorce Order Modifications In Connecticut
If your family situation has changed, can you get your divorce order modified?
The answer, as with many other legal questions, is "it depends."  The law has recently been modified and/or clarified by the Connecticut Supreme Court in the case of Dan vs. Dan (SC 19054) and McKeon vs. McKeon (2015 WL 507233). Before any motions are filed, be sure your lawyer is familiar with these cases.
Court orders that may be modified include those pertaining to:
alimony
child custody
child-support
In order for a divorce decree to be modified, there must be a "substantial" change of circumstances. Unless the parties agree, minor changes will not be sufficient to convince the court to modify in order.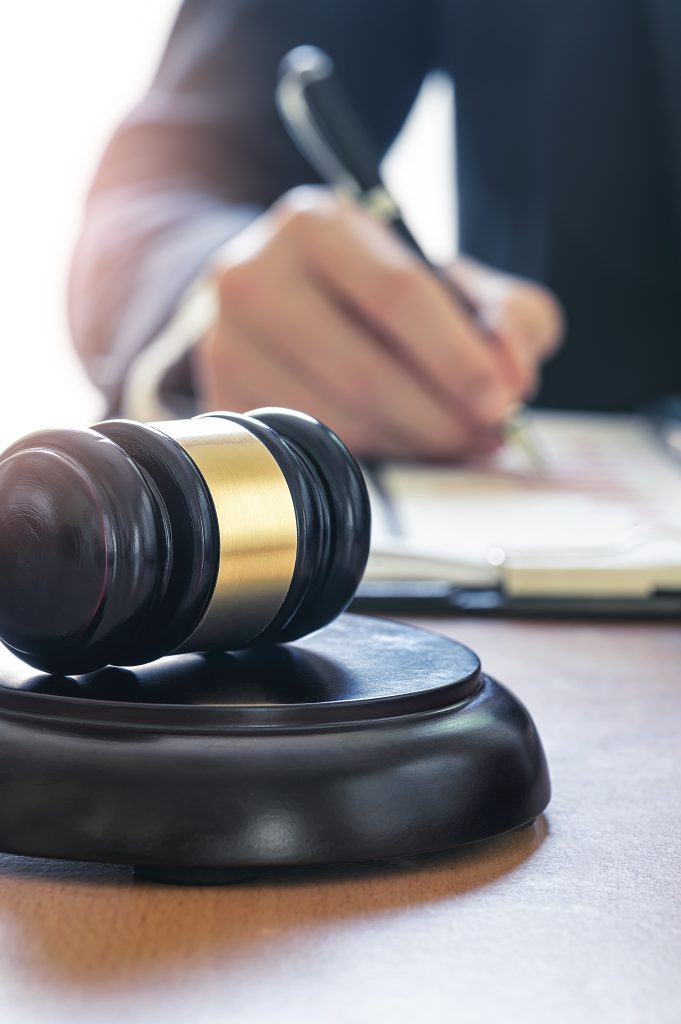 Changed Circumstances
Reasons for modifying a divorce order include:
One or both parties have had a significant change in income, either up or down.
Either party gets a job or becomes unemployed.
As children get older, and their school and activity schedules change, custody and visitation schedules may also need to change.
One of the parties, or child, may become ill or disabled.
One of the parties may wish to move out of the area, including out-of-state or out of the country.
The family may face unusual expenses due to a child's educational, medical, or extracurricular needs.
A party may remarry, leading to a change in income, expenses, the number of the party's dependents, or other factors. The remarriage of a party receiving alimony may cause alimony to cease if the agreement of the parties so states.
One former spouse may believe that the other is abusing or neglecting the children.
A parent may have become dependent on drugs or alcohol, which affects employability.
One parent may be considered more capable of dealing with a "difficult" child, especially during the teenage years.
There may be better educational opportunities for the child in the area where the non-custodial parent is located.
Modifications Based on Agreement
The easiest way to modify a divorce order is when both parties agree. To help with this process, the parties may wish to use the services of a mediator or a collaborative law practitioner.
Contested Modifications
If the parties are unable to agree on modifications, then they will have to bring the issue before the court.
However, a divorce order or a prenuptial or post-nuptial agreement may state that certain conditions, such as alimony, may not be modified. Unless this is specified in an order or agreement, normally it will be possible to modify alimony in the event of a significant change in circumstances.
If you need help…
Contact our office today if you need help modifying any kind of divorce or family law order.
Flaherty Legal Group is located in West Hartford and represents clients throughout Connecticut in all family law matters including high net worth divorce. Please call us at (860) 904-2034 or contact us online to schedule an appointment.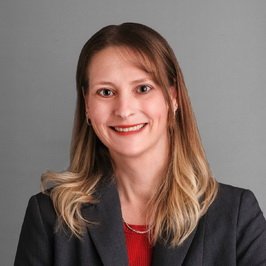 Attorney
Sandi B. Girolamo
Sandi B. Girolamo has been practicing family law for over 20 years. In that time, she has been selected to Connecticut Super Lawyers in every year since she became eligible in 2011. She was also elected to the prestigious Connecticut Bar Foundation James W. Cooper Fellows Program. Attorney Girolamo has tried many cases in Connecticut Family Courts, and she has also averted the need to go to trial for many clients by negotiating equitable settlements. Sandi is an experienced divorce and family law attorney who is known for her keen approach to handling custody issues.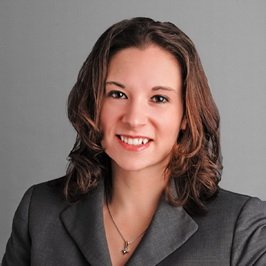 attorney
Pamela M. Magnano
Pamela M. Magnano practices in the area of family law, representing clients in divorces, legal separations, support issues and child custody matters in Connecticut. Since 2003, Attorney Magnano has represented clients and children at all levels of family proceedings and has appeared in family courts throughout the state of Connecticut. She has been selected to Connecticut Super Lawyers in every year since she became eligible in 2014, and was elected to the prestigious Connecticut Bar Foundation James W. Cooper Fellows Program. Pam has developed in her 20+ year career a solid foundation in handling financial issues in divorce and family law cases.
Click the link below to book a free consultation with one oof our trusted attorneys.