Post-Judgment Issues in Connecticut
West Hartford post-judgement and family law attorneys assisting clients on post-judgement divorce issues
Connecticut-based law firm Flaherty Legal Group provides individuals and families with comprehensive advice and representation on post-judgment issues involving modifications and enforcement. The legal team applies more than 50 years of combined experience to protecting the rights of families after divorce.
Modification of spousal and child support orders
The involuntary loss of a job or reduction in business profits can make the original child support allocations difficult and unfair. Similarly, children should benefit from both of their parents' financial successes. The terms of a divorce decree remain in place until a court changes them. Therefore, until a support order modification is obtained, both parents are held to the provisions of the last court order. The attorneys at Flaherty Legal Group assist parents from their West Hartford offices in post-judgement issues, including obtaining modifications of their judgments so that financial support can be more justly divided between parents.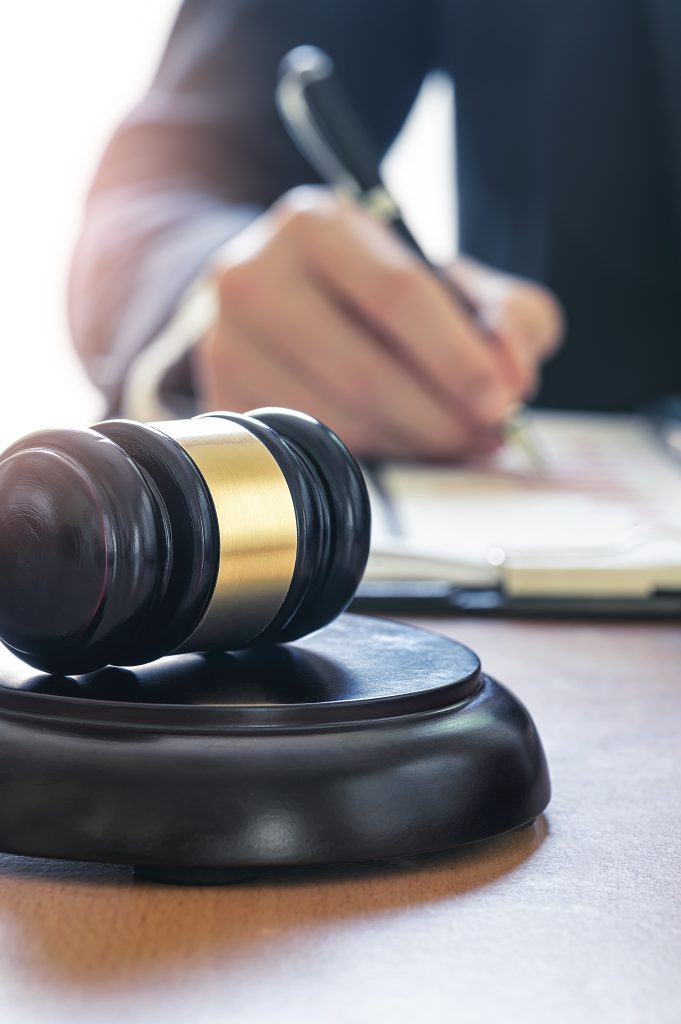 In some cases, alimony may also be reduced to reflect the changed financial circumstances of the party paying spousal support.
Parents relocating from Connecticut
Connecticut courts use the best interest standard when deciding whether a parent can remove children from Connecticut to another state or jurisdiction post-judgment. Flaherty Legal Group advocates for parents who have legitimate reasons for wanting to relocate from Connecticut and need help with post-judgement modifications. They also represent parents who face painful separation from their children.
Divorce appeals
If a judge made a mistake or the other spouse acted fraudulently, Flaherty Legal Group can file an appeal. A divorce appeal does not permit a new trial or allow the court to consider new facts. The process asks a higher court to review errors that occurred during the trial process. As strong litigators, the attorneys at Flaherty Legal Group recognize when an appeal can best assist our clients in reaching their desired results.
Enforcement of divorce decrees
When one parent refuses to abide by the rules — whether it be visitation rights, child support payments, division of property or some other term of the judgment — Flaherty Legal Group uses the law to force compliance. Connecticut statutes are clear about the rights of parents to collect child support arrearages. The attorneys explore with the client the various remedies that may be available in the case of a child support delinquency to determine which is the most appropriate for the client's case. These remedies can include:
Wage garnishment
Lien against property
State and federal income tax offset

Driver's license suspension
Professional or occupational license suspension
Contempt charges
A custodial parent cannot unilaterally decide when or if the other parent can see the children, even when support is not being paid. The attorneys at the law firm assertively seek enforcement of child visitation orders. The lawyers apply the Uniform Child Custody Jurisdiction and Enforcement Act to situations involving out-of-state orders or location of children or parents.
Contact a dedicated Connecticut family law firm
Flaherty Legal Group is located in West Hartford and helps clients from West Hartford, Hartford, Farmington, Simsbury, Avon, Glastonbury and all throughout Connecticut with post-judgement and all other family law matters.
Call Flaherty Legal Group at (860) 904-2034 or contact the law firm online to schedule an appointment.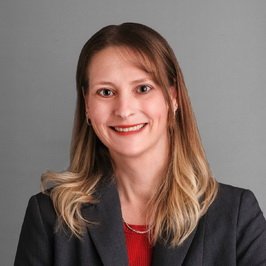 Attorney
Sandi B. Girolamo
Sandi B. Girolamo has been practicing family law for over 20 years. In that time, she has been selected to Connecticut Super Lawyers in every year since she became eligible in 2011. She was also elected to the prestigious Connecticut Bar Foundation James W. Cooper Fellows Program. Attorney Girolamo has tried many cases in Connecticut Family Courts, and she has also averted the need to go to trial for many clients by negotiating equitable settlements. Sandi is an experienced divorce and family law attorney who is known for her keen approach to handling custody issues.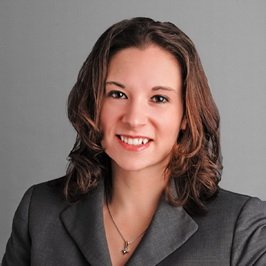 attorney
Pamela M. Magnano
Pamela M. Magnano practices in the area of family law, representing clients in divorces, legal separations, support issues and child custody matters in Connecticut. Since 2003, Attorney Magnano has represented clients and children at all levels of family proceedings and has appeared in family courts throughout the state of Connecticut. She has been selected to Connecticut Super Lawyers in every year since she became eligible in 2014, and was elected to the prestigious Connecticut Bar Foundation James W. Cooper Fellows Program. Pam has developed in her 20+ year career a solid foundation in handling financial issues in divorce and family law cases.
Click the link below to book a free consultation with one oof our trusted attorneys.