A law firm that can handle a variety of marriage and paternity issues
Flaherty Legal Group, LLC is a law firm that focuses on family law. Our attorneys handle a wide range of cases from their West Hartford offices, and diligently ensure that all of our clients' legal needs are met. We helped hundreds of clients from Hartford, Avon, Simsbury, Farmington, Wethersfield, Glastonbury and surrounding towns.
Same-sex marriage requirements in Connecticut
The Connecticut family law legislature authorized same-sex marriage in 2008, giving many people the right to marry the person they love. Under Connecticut General Statutes 46b, two people can get married if they are:
Not a party to another marriage — People who are married or in a civil union are ineligible to be wed unless they intend to marry the partner of their civil union.
At least 18 years of age — Minors are ineligible to marry, unless given written consent from a parent or guardian. If a parent or guardian is unavailable, a probate court judge can authorize the marriage.
Not under conservatorship — A ward of a conservator needs written permission to be eligible for marriage.
Connecticut law grants the right to marry to any resident who meets these requirements, regardless of sexual orientation.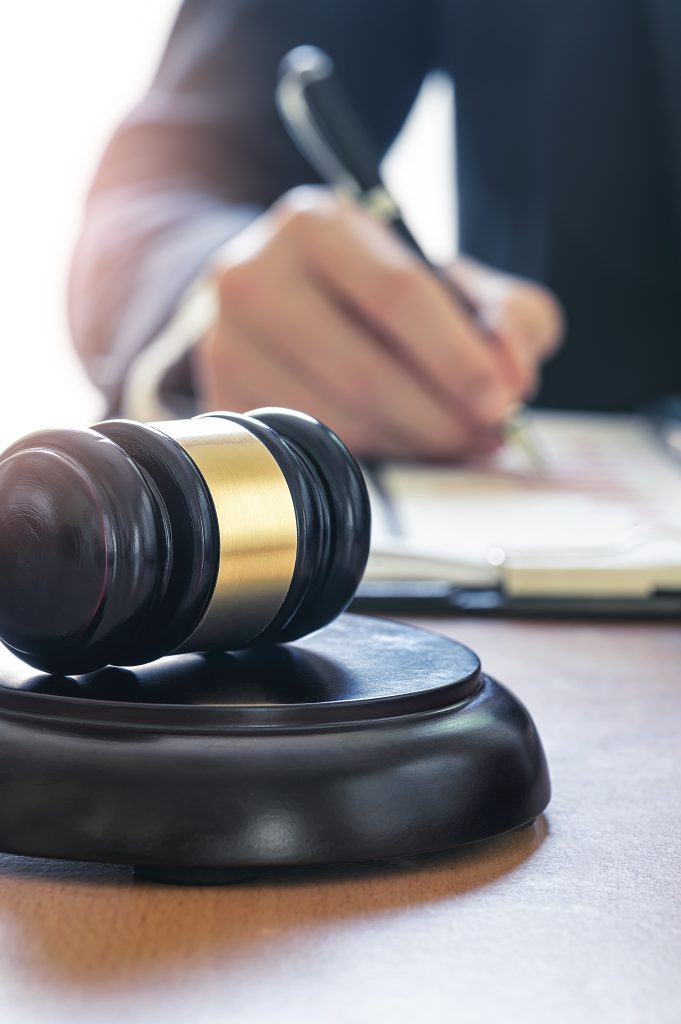 A pre- or postnuptial agreement can save time and money
Premarital or post-marital agreements allow a couple to agree to important terms in the event the marriage ends in divorce. They can be very beneficial, saving both parties' time, legal fees and acrimony. Connecticut law specifically allows couples to agree to terms regarding:
Property rights
Modification or elimination of spousal support
Death benefits from a life insurance policy
Disposition of property following the death of one spouse

The terms of any will or trust created by the agreement
The rights of a party under either spouse's retirement plan
Any other matter, including personal rights and obligations
However, individuals cannot make contracts that would be in violation of criminal law or that relate to the care, custody or visitation of children.
Our family law attorneys help couples from Connecticut with finalizing their premarital or post-marital agreements.
What do paternity actions involve?
Paternity refers to the legal identification of a child's father. A child's biological father is responsible for child support. A father also has legal rights to the child, such as visitation. Below are the methods for establishing paternity:
Acknowledgement — A father who wishes to accept legal responsibility for his child must complete a sworn statement with the Department of Social Services or Department of Public Health.
A court order — A court can order an individual to undergo biological testing to establish fatherhood. If conclusively established, the father's name is included on the child's birth certificate, and he becomes responsible for supporting the child.
A Connecticut family law attorney can explain more about the process.
Grandparents have a right to a substantial relationship with their grandchildren in Connecticut, according to state family laws
Grandparents have more significant rights regarding their grandchildren in Connecticut than in many other states. If a parent or stepparent limits a grandparent's access to the child, grandparents can submit an affidavit to the court alleging that:
A parent-like relationship exists between the affiant and the minor child
Denial of visitation would cause real and significant harm
A court can then consider awarding visitation rights to the grandparents based on a long list of factors and supporting evidence. However, the court must also weigh the biological or custodial parents' right to be free of governmental intrusion into their relationship with their child. It is important to speak to an attorney before deciding on a course of action.
Family law attorneys can act as guardians ad litem
A guardian ad litem is a representative appointed by the court during a proceeding to protect the child's best interests. There are a number of situations that give rise to the need for a guardian ad litem, including:
Probate proceedings
Certain criminal cases
Certain family law proceedings

Actions involving the termination of parental rights
Situations potentially involving child abuse or neglect
The role of the guardian is critical to ensuring that a child receives adequate legal protection, and our family lawyers from West Hartford offices fill this role on your behalf.
Contact an experienced Connecticut family law attorney
Flaherty Legal Group, LLC is a West Hartford law practice representing individuals in a variety of family law matters. Please visit our Divorce In Connecticut Blog to see articles written by Attorney Pam Magnano about Family Law topics including same-sex marriage, prenuptial agreements, the Children's Law Center, and more.
Call the firm at (860) 904-2034 or contact the attorneys online to schedule an appointment, or to ask our attorneys how we've helped hundreds of residents of Bloomfield, Canton, Middletown, Avon and other CT towns.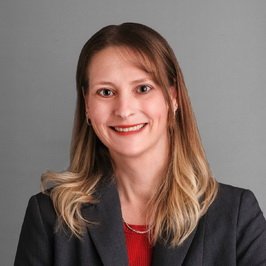 Attorney
Sandi B. Girolamo
Sandi B. Girolamo has been practicing family law for over 20 years. In that time, she has been selected to Connecticut Super Lawyers in every year since she became eligible in 2011. She was also elected to the prestigious Connecticut Bar Foundation James W. Cooper Fellows Program. Attorney Girolamo has tried many cases in Connecticut Family Courts, and she has also averted the need to go to trial for many clients by negotiating equitable settlements. Sandi is an experienced divorce and family law attorney who is known for her keen approach to handling custody issues.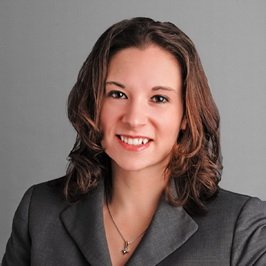 attorney
Pamela M. Magnano
Pamela M. Magnano practices in the area of family law, representing clients in divorces, legal separations, support issues and child custody matters in Connecticut. Since 2003, Attorney Magnano has represented clients and children at all levels of family proceedings and has appeared in family courts throughout the state of Connecticut. She has been selected to Connecticut Super Lawyers in every year since she became eligible in 2014, and was elected to the prestigious Connecticut Bar Foundation James W. Cooper Fellows Program. Pam has developed in her 20+ year career a solid foundation in handling financial issues in divorce and family law cases.
Click the link below to book a free consultation with one oof our trusted attorneys.